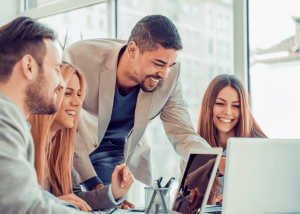 Facilitating Teamwork In A Hybrid World
Teamwork is one of the most important behaviours to facilitate in any organisation, demonstrated by the wealth of research linking
Read more.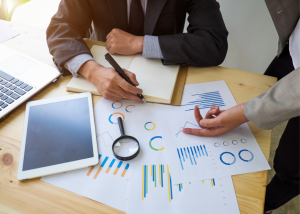 Want To Optimise Your Experience With Peoplogica?
With a new year comes a new opportunity to optimise your people processes, ensuring you have the right people in
Read more.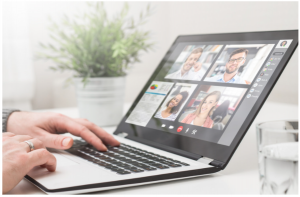 New Year-New Variant: How To Ensure Your Company Thrives Remotely
2022 started in a way that many business owners and managers hoped it wouldn't – employees isolating, working remotely, and
Read more.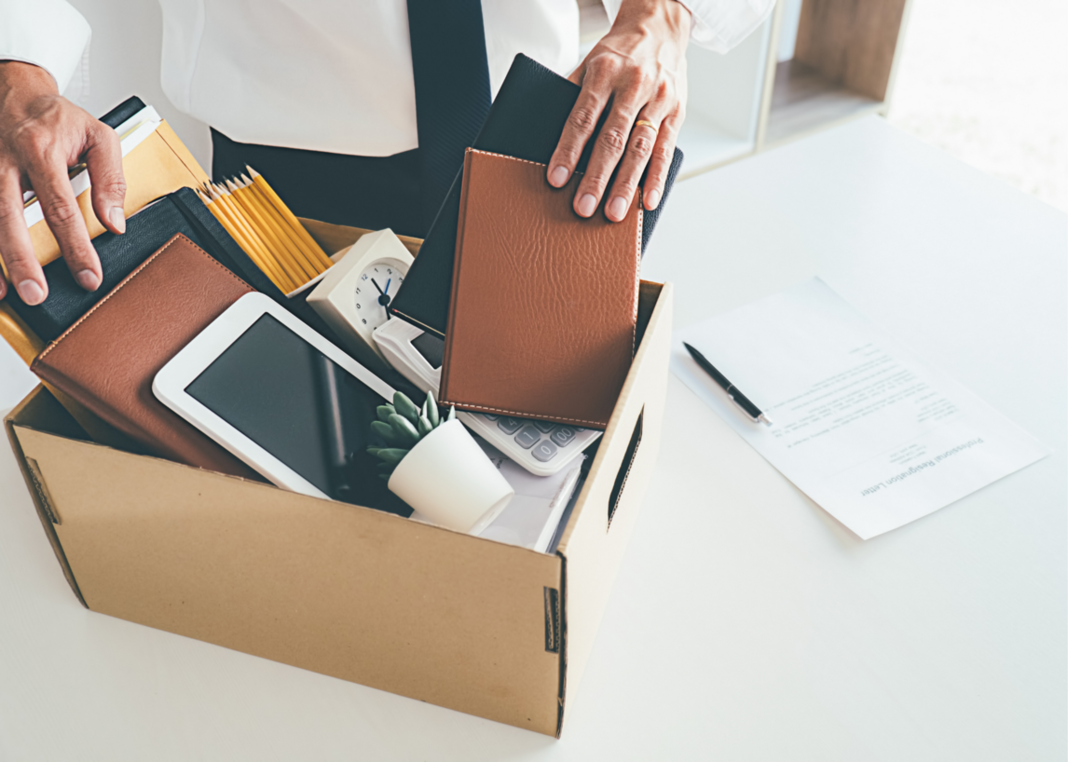 The Great Resignation….Really?? Or Is This A Convenient Excuse For Poor Leadership!!
When I first started reading about "The Great Resignation" that was hitting North American businesses I was more than interested,
Read more.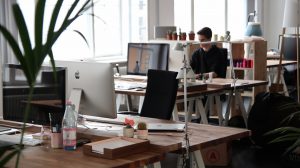 The Pandemic Of Disengagement
Employee engagement is a term that gets thrown around often, particularly during these times of upheaval caused by the pandemic,
Read more.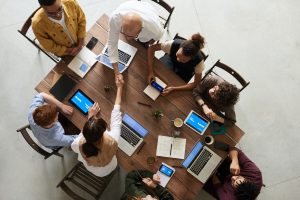 Planning For Success – Creating A Proactive Succession Plan
When promoting employees, the saying "Failure to plan is planning to fail" is absolutely appropriate – particularly given your employee's
Read more.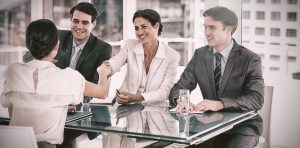 Recruiting in an Applicant's Market – How to Win Over the Best Candidates
The series of lockdowns across Australia throughout 2021 have provided many employers and employees with an unwanted sense of déjà
Read more.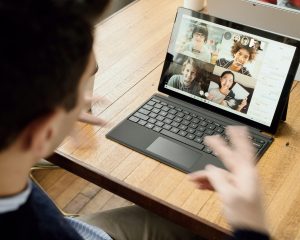 Working From Home Is Great But Remote Leadership Sucks!!
Two years ago, if someone said to me that most employers would be happy for their employees to work from
Read more.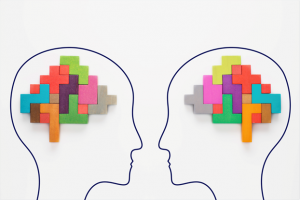 2021: A YEAR TO FOCUS ON DEVELOPING FLOURISHING EMPLOYEES
Things are looking up for Australians. Entertainment, restaurants and industries are opening up and vaccines are rolling out. Hope is
Read more.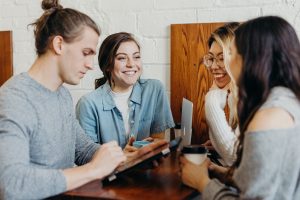 Gen Z Were Hit By Covid, But We Are Fighting Back With Resilience
As a young 22-year-old in my final year of undergraduate education, I'm excited and fearful of entering the workforce, and I
Read more.