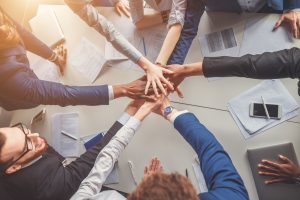 Building A Healthy Compliance Culture
Australia's Royal Commission into the Financial Sector revealed the stark consequences posed to consumers and business confidence when businesses take
Read more.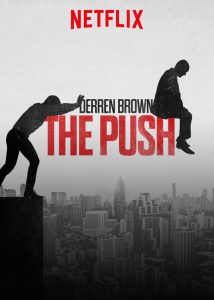 Is HR Hardwired to "Push"?
On a recent Netflix bingeing session I came across a terrifying yet thought provoking social experiment/ television show by Derren
Read more.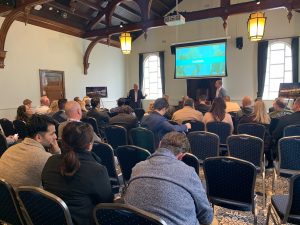 Leaders in Real Estate Conference
Earlier last month I presented to a group of real estate professionals from all around Australia. It is what I learned
Read more.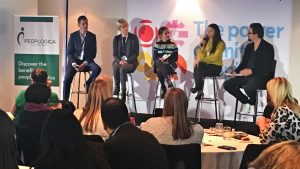 Everyone Understands the Importance of EX (Employee Experience)…But Where Do You Start?
The recent Employee Experience (EX) Summit in Melbourne highlighted that some companies are well advanced in their journey to boost
Read more.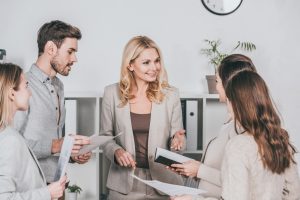 Emotional Intelligence & Leadership
I'm confident that if I asked you to describe a great leader you worked with (and hopefully you can provide
Read more.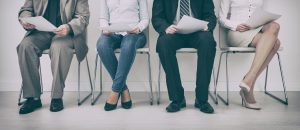 Enhancing Recruitment Efficiency with Skills Assessments
Candidate screening is a process that has become increasingly complex as the pool of qualified applicants has grown. Whereas securing
Read more.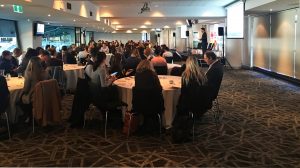 Employee Experience Summit – Key Themes & Reflections
Employee Experience (EX) has become a prominent issue for two reasons – the growing influence of millennials, and growing workplace
Read more.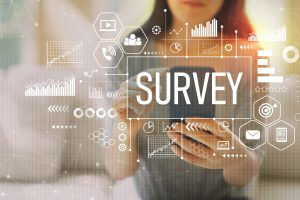 State of Leadership Development Survey
There is much discussion about the importance of developing leadership capability at all levels within an organisation, but the statistics
Read more.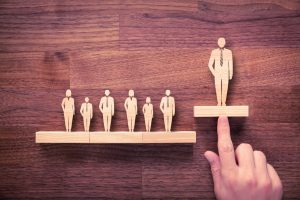 Leadership Potential – How Important is it to use both Subjective & Objective Measures
I agree that leadership skills can be taught and learnt, but there is no doubt that if an individual has
Read more.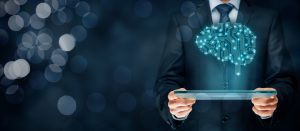 Artificial Intelligence (AI) Is All The Rage – But Will It Help HR?
The quick answer is….apparently not! At Peoplogica we love technology, we love people analytics and we love innovation, but from
Read more.