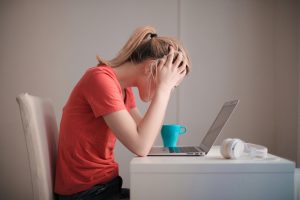 Employers May Now Be Responsible For Domestic Violence
Last month the NSW Supreme Court sent shockwaves through the business world by determining that an employer can be held
Read more.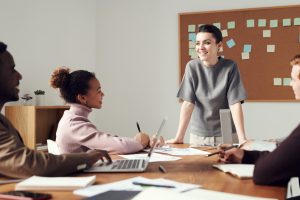 Profit vs Employee Mental Health & Productivity
Many large employers have been banging the drum about permanently transitioning most of their employees to remote working. The question
Read more.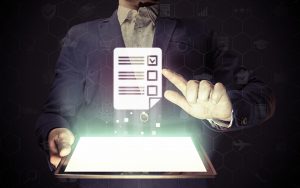 Accurate Candidate Selection In The Age Of COVID
CoronaVirus has substantially changed our lifestyles in an incredibly short time frame, and the disruption looks set to continue for
Read more.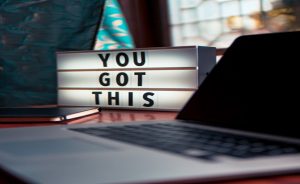 When The Lights Come Back On!!!
The question you have to ask yourself is, in two years' time will you look back in hindsight and pat
Read more.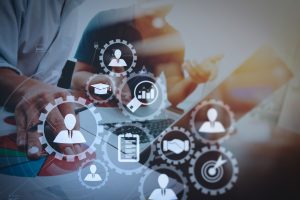 Optimise Your Recruitment Process with Psychometric Assessments
Hiring a new employee is a large financial investment, and potentially a risky one if your recruitment process isn't optimised.
Read more.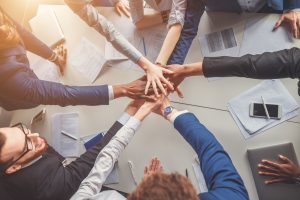 Building A Healthy Compliance Culture
Australia's Royal Commission into the Financial Sector revealed the stark consequences posed to consumers and business confidence when businesses take
Read more.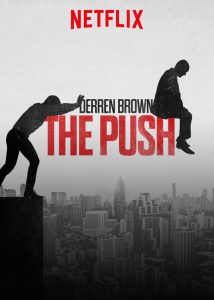 Is HR Hardwired to "Push"?
On a recent Netflix bingeing session I came across a terrifying yet thought provoking social experiment/ television show by Derren
Read more.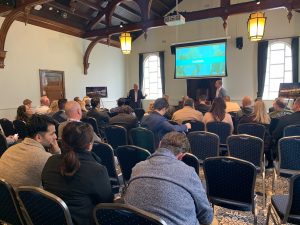 Leaders in Real Estate Conference
Earlier last month I presented to a group of real estate professionals from all around Australia. It is what I learned
Read more.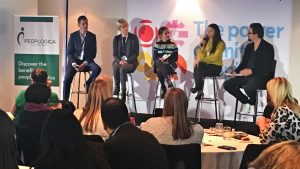 Everyone Understands the Importance of EX (Employee Experience)…But Where Do You Start?
The recent Employee Experience (EX) Summit in Melbourne highlighted that some companies are well advanced in their journey to boost
Read more.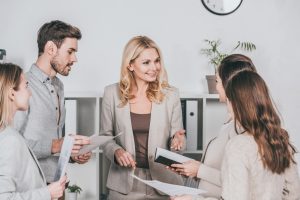 Emotional Intelligence & Leadership
I'm confident that if I asked you to describe a great leader you worked with (and hopefully you can provide
Read more.