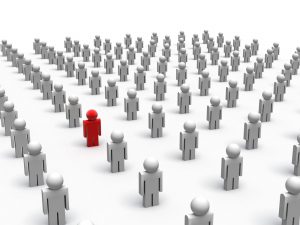 Why is JobFit so Important?
There is no greater tragedy in business than putting competent employees into jobs in which they are destined to fail.
Read more.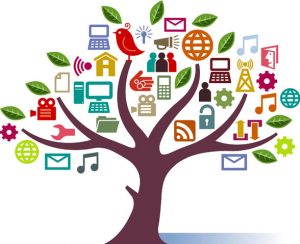 The Pros & Cons of Screening and Selecting candidates via Social Media
Recruitment is of the utmost importance if you're looking to succeed with your company. Over the last few years, social
Read more.