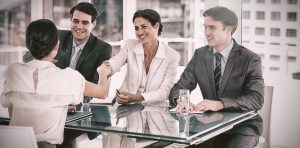 Recruiting in an Applicant's Market – How to Win Over the Best Candidates
The series of lockdowns across Australia throughout 2021 have provided many employers and employees with an unwanted sense of déjà
Read more.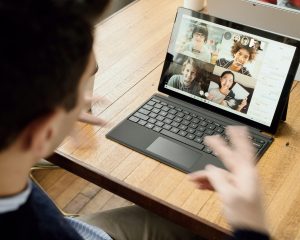 Working From Home Is Great But Remote Leadership Sucks!!
Two years ago, if someone said to me that most employers would be happy for their employees to work from
Read more.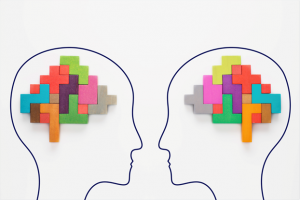 2021: A YEAR TO FOCUS ON DEVELOPING FLOURISHING EMPLOYEES
Things are looking up for Australians. Entertainment, restaurants and industries are opening up and vaccines are rolling out. Hope is
Read more.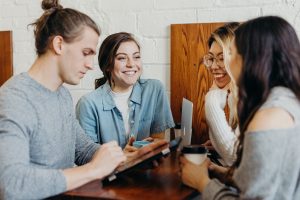 Gen Z Were Hit By Covid, But We Are Fighting Back With Resilience
As a young 22-year-old in my final year of undergraduate education, I'm excited and fearful of entering the workforce, and I
Read more.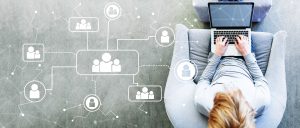 Make Your Life Easier With People Analytics
A common misconception I come across about incorporating testing into the recruitment process is that it represents additional workload for
Read more.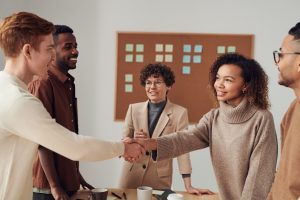 Improving Sales Turnover by Reducing Employee Turnover
Businesses depend on the performance of their sales professionals to remain viable and succeed, however attracting and retaining top-performing salespeople
Read more.

How Managers Can Openly Receive Feedback And Encourage Their Team
Establishing a culture of feedback is the best way to ensure managers receive feedback openly and encourage their team members.
Read more.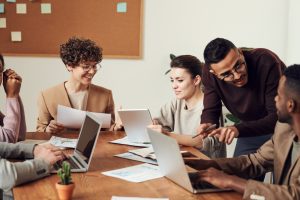 Investment in Your Employees
Who is more likely to treat your customers better – an employee with supportive management and positive work culture, or
Read more.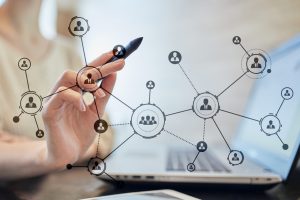 How To Choose A Candidate Assessment Tool
The science is clear, to achieve the best result for candidate selection organisations must incorporate highly validated Psychometric assessments into their
Read more.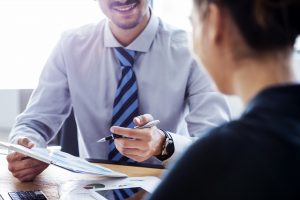 Become Conscious of Unconscious Bias
Ask anyone whether they hold racist, sexist, or otherwise biased views toward marginalised groups in society, and they will instantaneously
Read more.